Excellence in Diagnostic Products
This year has been quite different for all of us. Rethinking the way we collaborate and interact with each other has been challenging. At ACON Laboratories we continue to innovate to contribute to the solution.
Our long history of delivering point of care tests around the world makes us your trusted partner in medical diagnostic tests and devices.
SARS-CoV-2 (COVID-19) Tests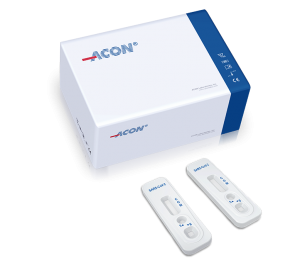 ACON® SARS-CoV-2 IgG/IgM Antibody Test
Provides an aid in identifying individuals with an adaptive immune response to SARS-CoV-2 indicating recent or prior infection.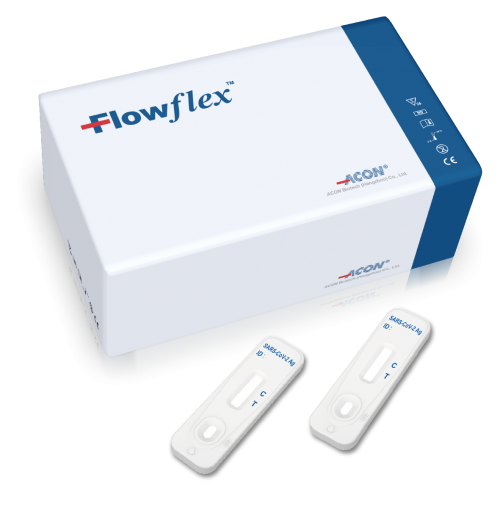 Uses nasal swab specimens from individuals suspected of active COVID-19 by their doctor within the first seven days of the onset of symptoms.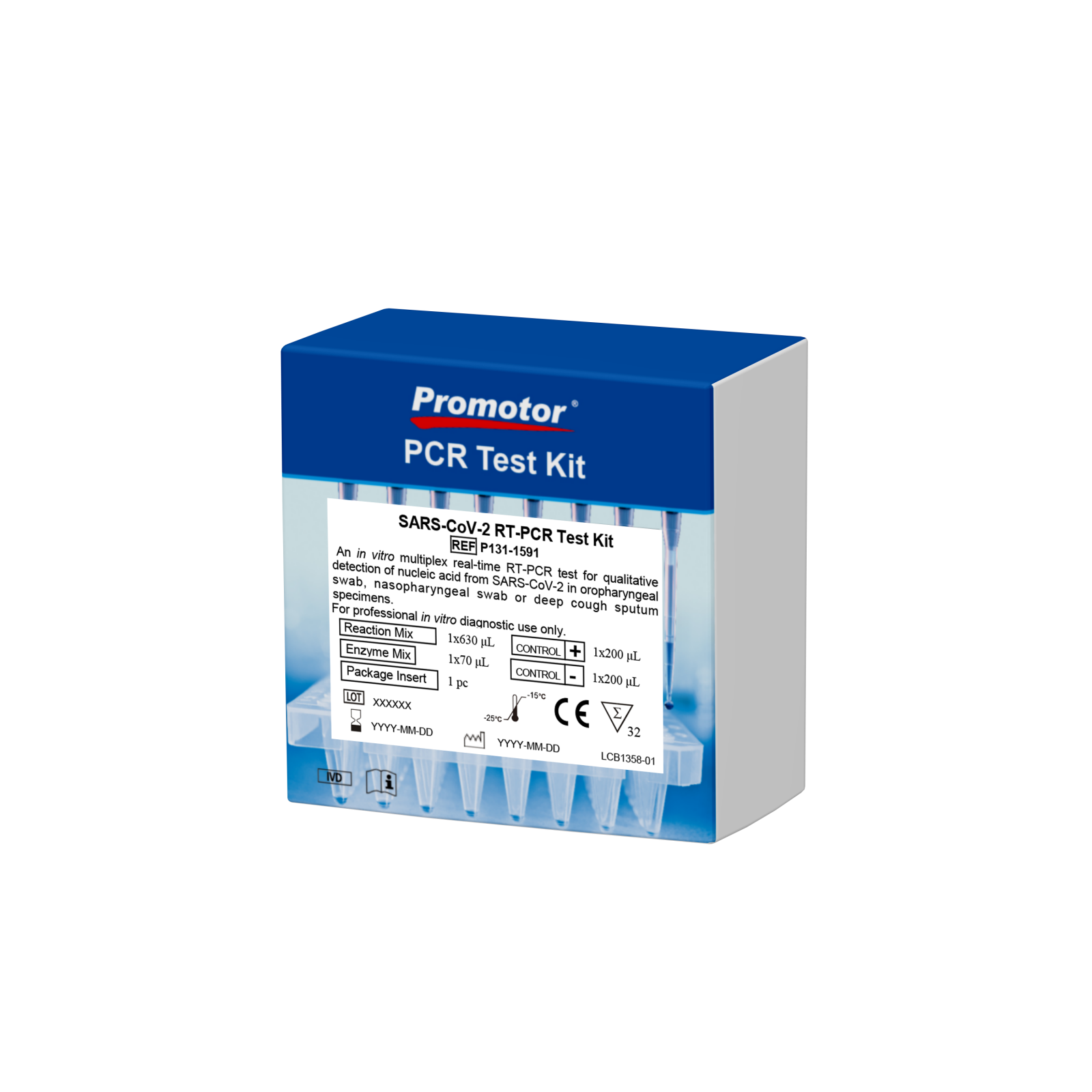 Promotor® SARS-CoV-2 RT-PCR Test Kit
SARS-CoV-2 nucleic acid qualitative detection in oropharyngeal and nasopharyngeal swabs, and deep cough sputum specimens.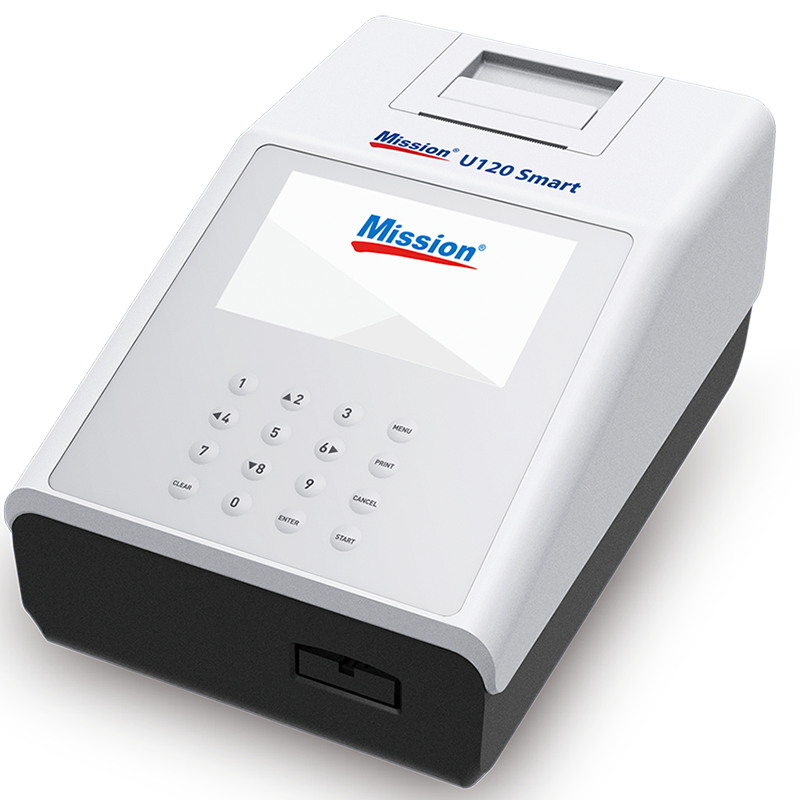 Mission® U120 Smart Urine Analyzer
Its large and intuitive color touchscreen LCD makes it a pleasant operating experience for the user.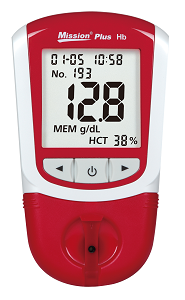 Mission® Hemoglobin Plus Hb
Fast and accurate results that make hemoglobin testing accessible. Test format – strips and devices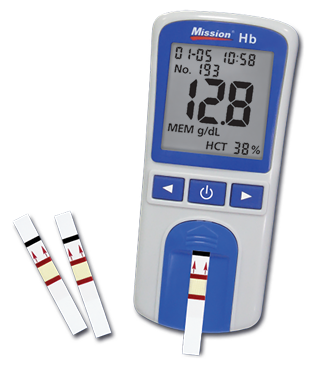 Mission® Hemoglobin Hb
Fast and accurate results that make hemoglobin testing accessible. Test format – strips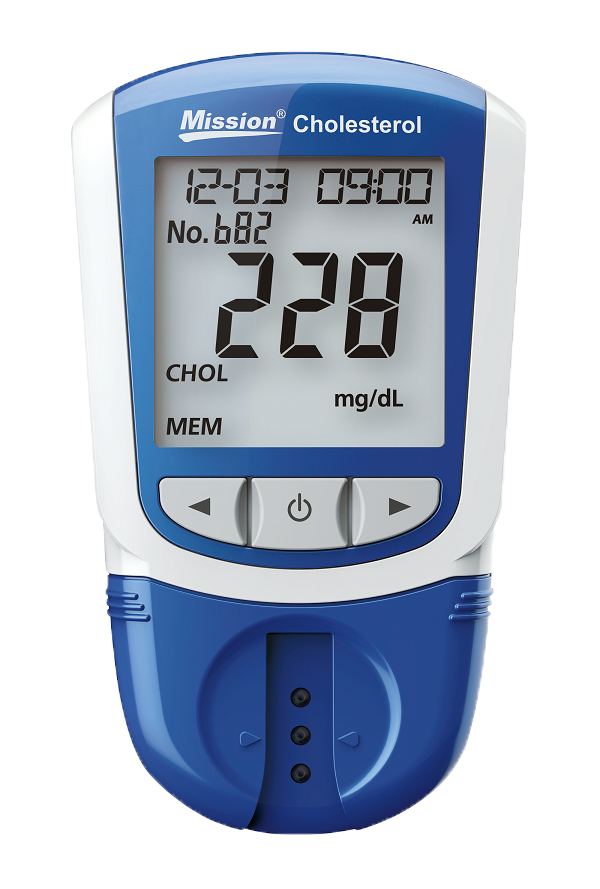 Mission® Cholesterol
This system is a novel, handheld point-of- care device that generates rapid lipid panel test results.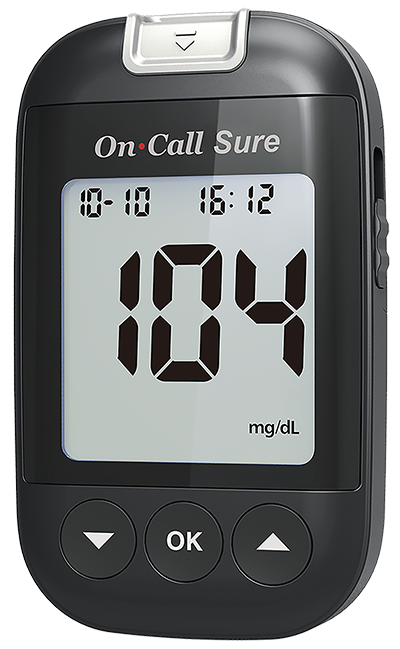 On Call® Sure
Powerful glucose meter that allows for accurate blood glucose testing of multiple whole blood specimen types including capillary, venous, arterial, and neonatal.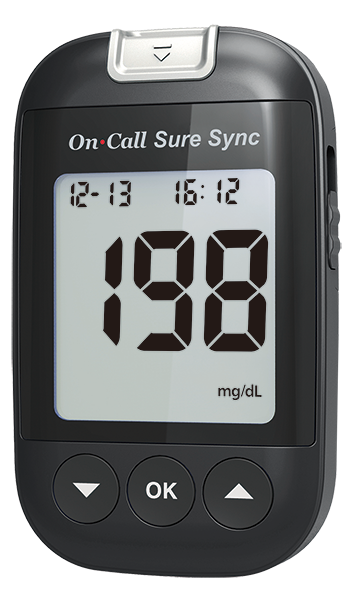 On Call ® Sure Sync
Advanced blood glucose monitoring system with integrated Bluetooth with a hematocrit range of 10-70%, storage of 1000 results, and results in just 5 seconds.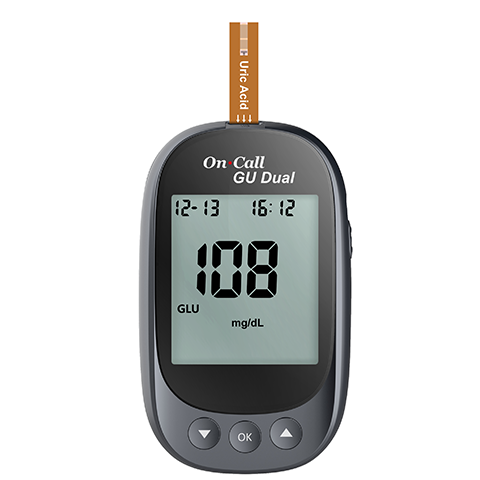 On Call® GU Dual
Dual blood glucose & uric acid monitoring system that gives you accurate results from fresh whole blood samples in just a few simple steps.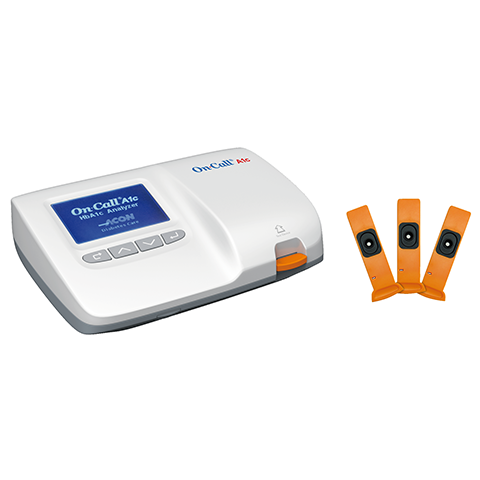 On Call ® A1c
Analytical system provides accurate results for measuring the Hemoglobin A1c (HbA1c) ratio (percentage and mmol/mol) in capillary and venous human whole blood samples.