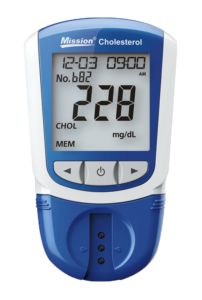 Mission® Cholesterol
There are two Mission® Cholesterol handheld point-of- care devices available: Mission® Cholesterol and Mission® Ultra Cholesterol.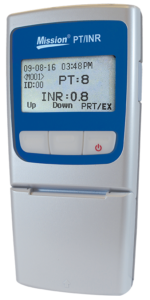 Mission® Coagulation
With the Mission® PT/INR monitoring system, healthcare professionals can be assured that they are getting the accuracy and reliability they need and expect.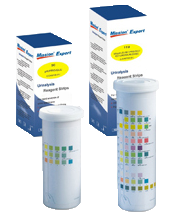 Mission® Expert
Urine Reagent Strips and Analyzers.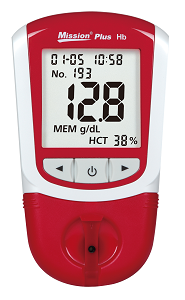 Mission® Hemoglobin
Fast, accurate hemoglobin results.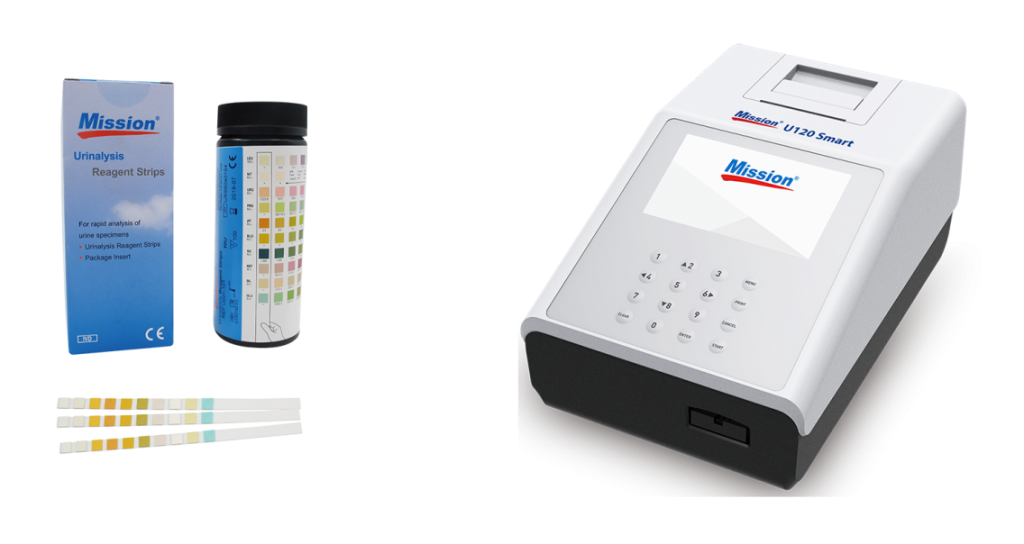 Mission® Urinalysis
Our product offering includes a variety of urine analyzers and urine reagent test strips with a wide range of parameters and combinations to meet your testing needs.
Resource Library
Browse our Resources Library for documents available for download.