Leading the way 
in global diagnostics
ACON Laboratories makes Point-of-care medical diagnostics affordable to people all around the world. We provide rapid diagnostics and healthcare products based on a philosophy of high quality, affordability and superior flexibility.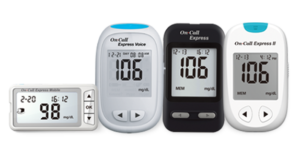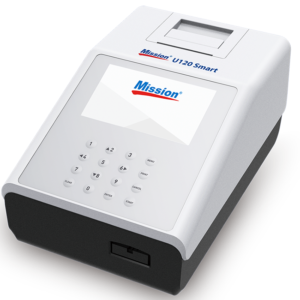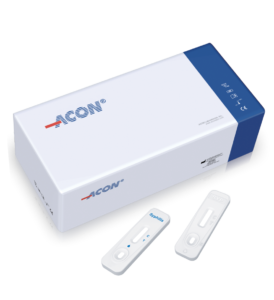 Blood Glucose Meter Systems
Carefully designed for accuracy and reliability, the On Call® Blood Glucose Meter Family has helped millions of patients worldwide effectively manage their glucose levels.

Point-of-care testing (POCT)
Our product offering includes a variety of urine reagent test strips, urine analyzers and handheld devices for the measurement of cholesterol, coagulation and hemoglobin. 

Urinary Tract Infection (UTI)
ACON Labs has been the leading UTI manufacturer in the US. The HealthyMe Urinary Tract Infection reagent strips are highly reliable and easy to use.

Lateral Flow Rapid Tests
Reliable qualitative screening for Pregnancy, Cancer Markers and Infectious Disease including our SARS-CoV-2 (COVID-19) antibody test.

ELISA
Our product offering includes ELISA tests for Infectious Disease, ToRCH, Allergen, Thyroid, Fertilty and Tumor Markers. 

Molecular Diagnostics
Nucleic Acid Extraction System and PCR quantitative test kits for HBV, HCV, HPV 16/18, HPV Genotyping, TB and HLA-B27.

Animal Health
Our product offering includes a dual Ketone/Glucose meter, as well as urine reagent test strips.
San Diego, CA, September 17, 2020 ACON Laboratories, Inc. announced the results of an independent evaluation of its ACON SARS-CoV-2 IgG/IgM Rapid Test to be published in November. The article, including the results of the independent evaluation, is now available...
read more