SARS-CoV-2 (COVID-19) Tests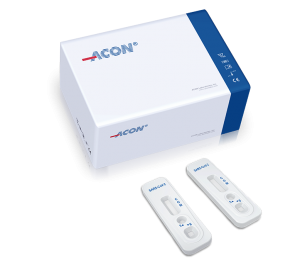 ACON® SARS-CoV-2 IgG/IgM Antibody Test
Provides an aid in identifying individuals with an adaptive immune response to SARS-CoV-2 indicating recent or prior infection.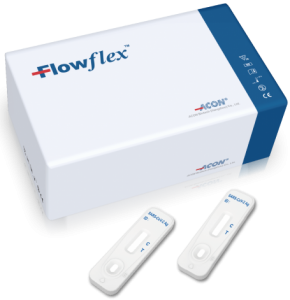 Uses nasal swab specimens from individuals suspected of active COVID-19 by their doctor within the first seven days of the onset of symptoms.
Promotor® SARS-CoV-2 RT-PCR Test Kit
SARS-CoV-2 nucleic acid qualitative detection in oropharyngeal and nasopharyngeal swabs, and deep cough sputum specimens.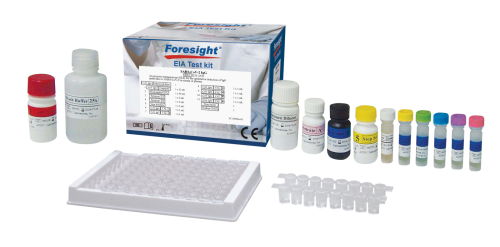 Foresight® SARS-CoV-2 IgG and IgM EIA Test Kits
The SARS-CoV-2 IgG and IgM EIA Test Kits are qualitative enzyme immunoassays for the detection of IgG or IgM antibodies to SARS-CoV-2 in human serum or plasma