TB PCR Test Kit (Real-time)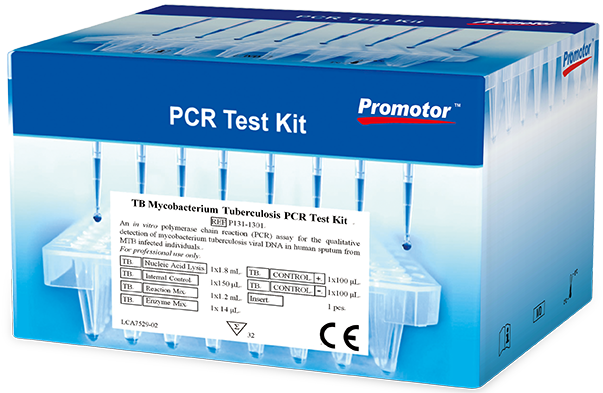 Product is Available for International Distribution Only – Not Available in the US
TB PCR Test Kit (Real-time)
This real-time PCR test kit is for qualitative detection of Mycobacterium tuberculosis bacterial DNA in human sputum specimens. It can be used alongside other diagnostic methods, contributing to the final diagnosis of TB infection.
Advantages and performance
Sensitivity: 10 bacteria/mL
Specificity: no cross-reactivity with UU, MP and CP
Less or equal to 30 min. extraction and 1-hour PCR (extraction reagent included)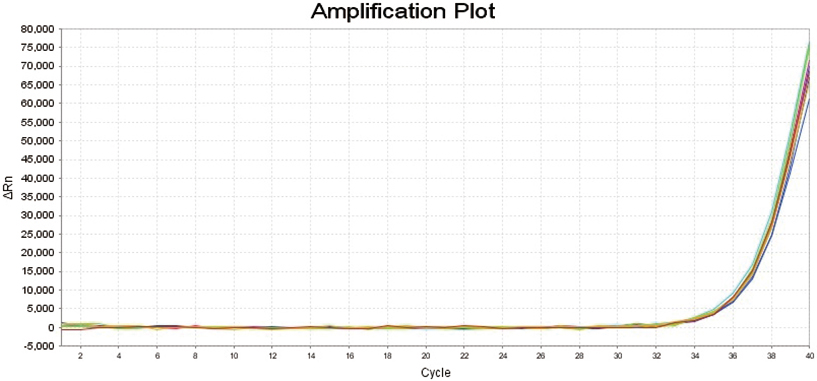 Sensitivity: 10 bacteria per mL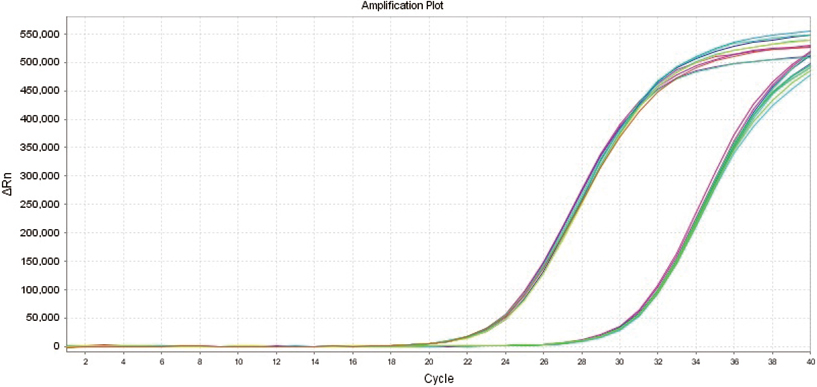 Resource Library
Browse our Resources Library for documents available for download.